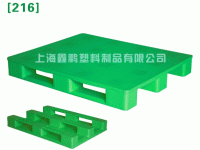 XP-H1210PHA

1200x1000x150mm

216
Product Description£º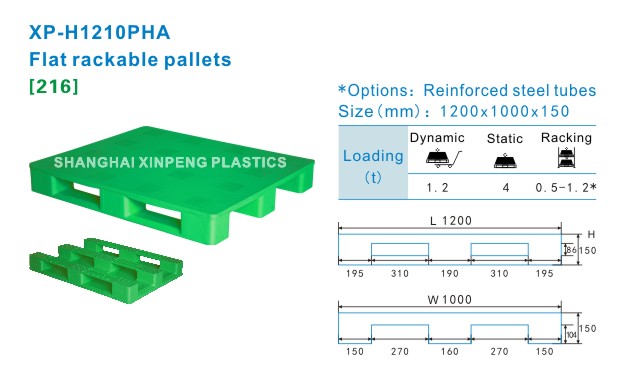 Features and advantages:

¢Ù Professional design, reasonable structure, huge loading, non-slip process and stable stacking.
¢Ú Four-way forklift entry, easy to operate, convenient for transport of the goods.
¢Û Full specifications for factories, warehouses, stores, garages, shelves or other places.
¢Ü Advanced processing technology to meet mass production with high quality and on time delivery.
¢Ý Strong impact resistance and durability, wide range of temperature application.
¢Þ Hygienic and good appearance; easy to clean, disinfect or dry; friendly to the environment.
¢ß No nails or thorns, no damage to the goods during package.
¢à Resistant to acid, alkali, moisture or corrosion; applicable in a variety of special occasions.
¢á Anti-moth, free fumigation, reducing cargo export procedures and costs, accelerating cash flow, enhancing competitiveness.
¢â Materials recyclable--broken pallets are raw materials for some other products.
⑪ No static sparks, no combustion, help to prevent the warehouse fire.
⑫ Long service life¡ª¡ª2-3 times that of wooden pallet, even 4-5 times of wooden pallet life when used carefully.
⑬ Certain chemicals added to the materials to improve the features of the pallet for different application.
⑭ Tasteless and non-toxic, having no pollution on goods such as food, helping to improve warehouse environment.
⑮ Easy to print such as client¡¯s logo for recognizing or advertising.

Related Productions£º